Weekly
Top 5 (6/23/02):
1. Battle Royale
2. Full Metal Panic
3. Excel Saga
4. Failan
5. Crouching Tiger, Hidden Dragon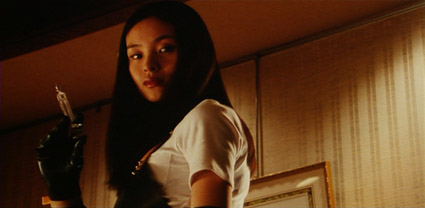 Considered by many to be the premiere Japanese horror film, does Audition live up to the hype? See for yourself in the full review.
More Fun:
-Stop Disney's cuts and dubs! Visit the Alliance.
6/23/02 - Big site news coming in the next 48 hours! Check back real soon.

since V4.0 relaunch